Play This Song Over Your Children Tonight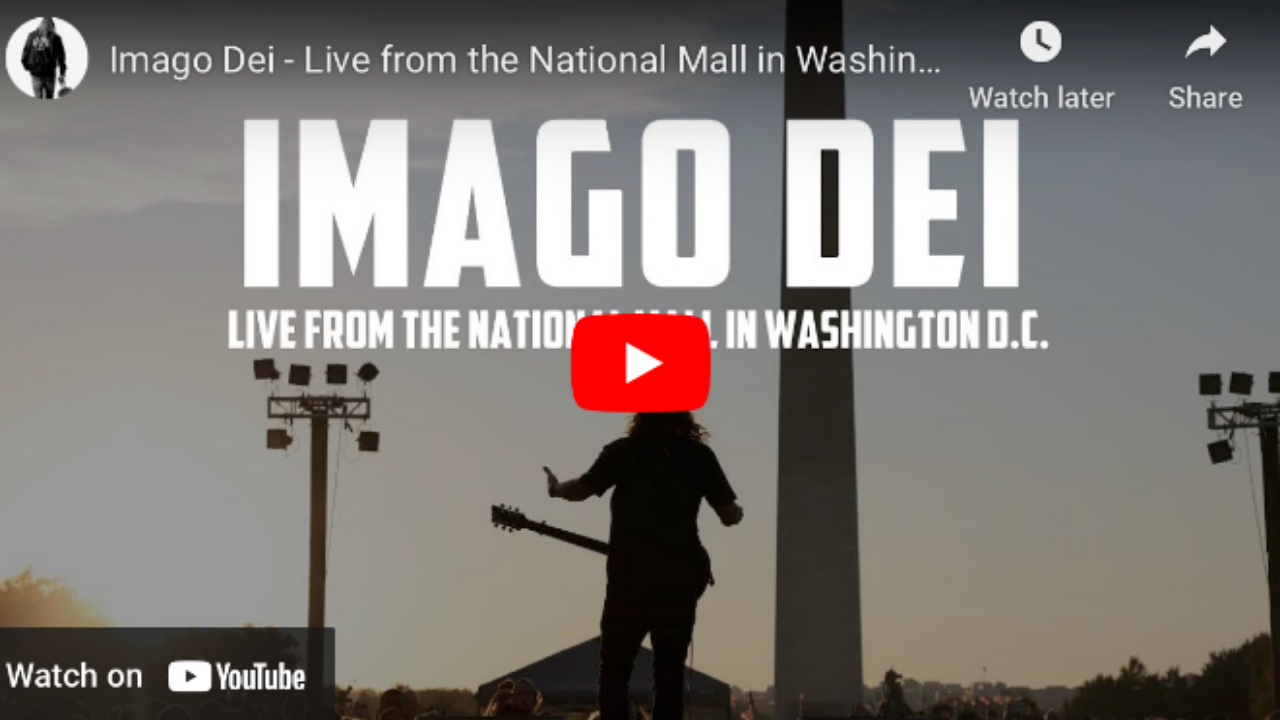 Here's one way you can stand for your children today.
The enemy knows that one of the easiest ways to keep our children from living out their destinies is to deceive them about their identity.
The enemy only comes to steal, kill, and destroy each life.
Especially this month with the promotion of gender confusion at every turn, it's important to talk with our children about how beautifully and wonderfully made they are.
Continuously remind them
God made them
God loves them
God sees them
God has gifted them to do great things
I encourage you to play this beautiful song, Imago Dei, by Sean Feucht over your children as you tuck each one of them into bed tonight.
Imago Dei so powerfully reminds us we are made in the image of God, and the beautiful music will touch you to your inner being.
Sean Feucht has been a major prayer warrior and advocate for the life of the unborn, and he wrote the song before the overturn of Roe v. Wade.
Last fall, in the heart of Washington, D.C., this video was recorded as he sang Imago Dei LIVE for the first time in a post-Roe world.
Praise the Lord!
I truly believe we are living in one of the most exciting times in history, so hang in there. We had a taste of God's glory in the Asbury Revival...
Let's pray and watch for the coming FLOOD of His Almighty Presence!
P.S. Need some more encouragement? Check out these Gen Z'ers shining for Jesus!